About Peter Ptashko
Cambio Founder
Peter Ptashko FRSA is a social entrepreneur, funder and supporter of social entrepreneurs and currently an independent entrepreneurship change management consultant working with a range of clients across the Public and Private sectors. He holds a series of leadership and Board-level positions across these two sectors.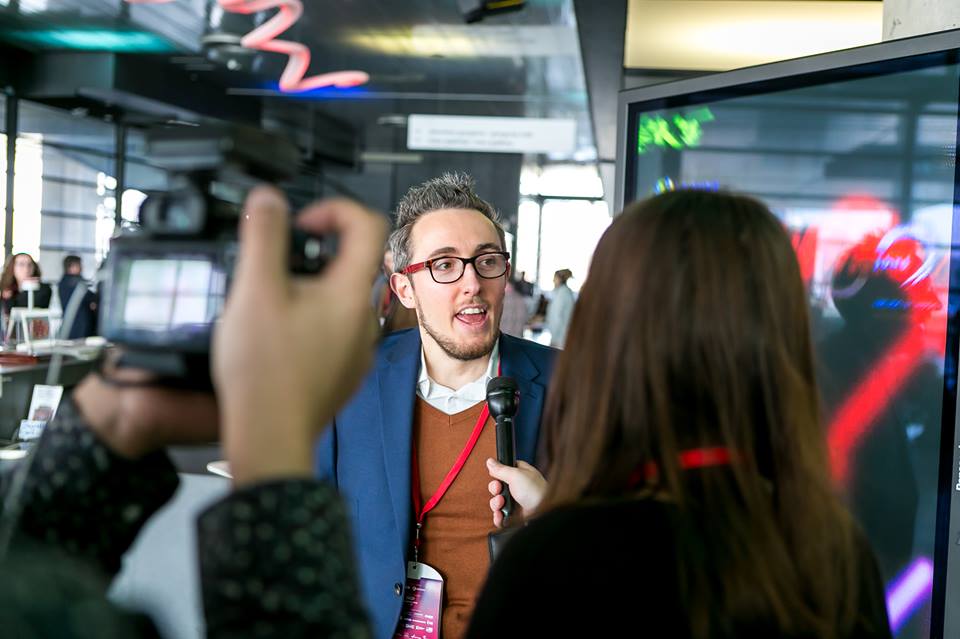 He has over 10 years of experience working in the field of Social Enterprise globally, having launched his first venture back in 2005 – raising £25,000 in only 7 hours. Since then he has worked for UnLtd: the UK foundation for social entrepreneurs, supporting thousands of social entrepreneurs to start and grow their businesses across (in particular) the Youth and Education sectors, securing an investment of almost £10m for universities across England, in collaboration with the UK Government.
He is the former Director of the Global Social Entrepreneurship Network (GSEN), leading its 60 members in over 70 countries to better support social entrepreneurs around the world – providing them a voice and capacity to flourish wherever they may be. Before this he was based in their Mexico City office, with a focus on Impact Investment across Latin America.
He launched Cambio in 2019 as a response to the growing need for mainstream, high quality, internationally-informed and tailored support to social entrepreneurs in the UK, and beyond.